By Ludwig Tieck
The Fairies
Translated & Arranged by Bruce & Marion Donehower
"Ludwig Tieck reveals how the Goetheanism of the first half of the nineteenth century was mirrored in a receptive personality; how something like a memory of the great ancient periods played into the modern age; periods in which mankind, looking up to the divine-spiritual, strove to create, in the arts, memorials of the divine-spiritual." — Rudolf Steiner, The Arts and Their Mission, Lecture IV, 1923
"Tieck shows us how the philosopher can inspire the artist." — Rudolf Steiner
about us
Sage Cabin Publishers
Sage Cabin Publishers, established March 2021, is an imprint whose mission is to make available to a general readership inexpensive or free editions: translations, reprints, essay collections, literary criticism, novels, and poetry – works that align with the secular humanist literary tradition such as that tradition has developed since the time of Petrarch. We take as inspiration the writings of Goethe and Novalis. May the reader flourish!
"Friends, the soil is poor. We must scatter abundant seed to ensure even a middling harvest."
— Novalis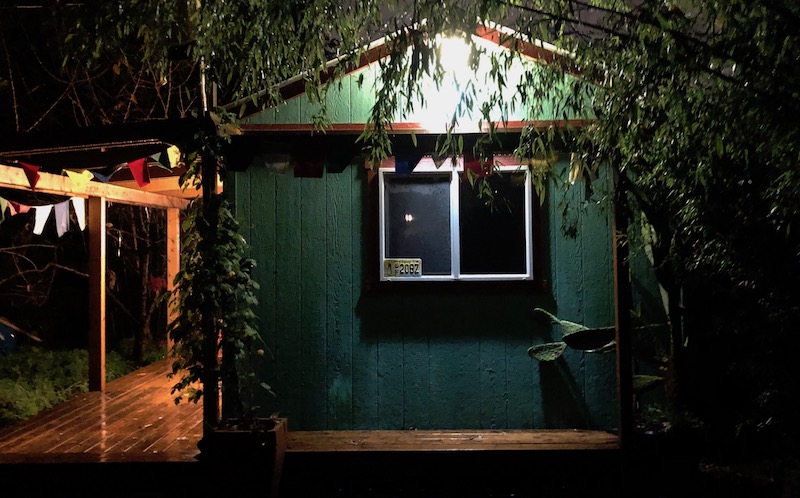 New for 2021! Appearing Soon… 
The Fairy Tale
"The Fairy Tale came to birth as a result of the friendship between Goethe and Schiller, and friendship is a dominant theme in the Tale. Schiller was the first and primary audience for the work. As is well known, it was the friendship between these two individuals, Goethe and Schiller, that inaugurated the period in European literature known as Weimar Classicism."
–From the Afterword "Goethe in Paradise."
Goethe's Fairy Tale is "the archetypal seed" of the anthroposophical movement.
– Rudolf Steiner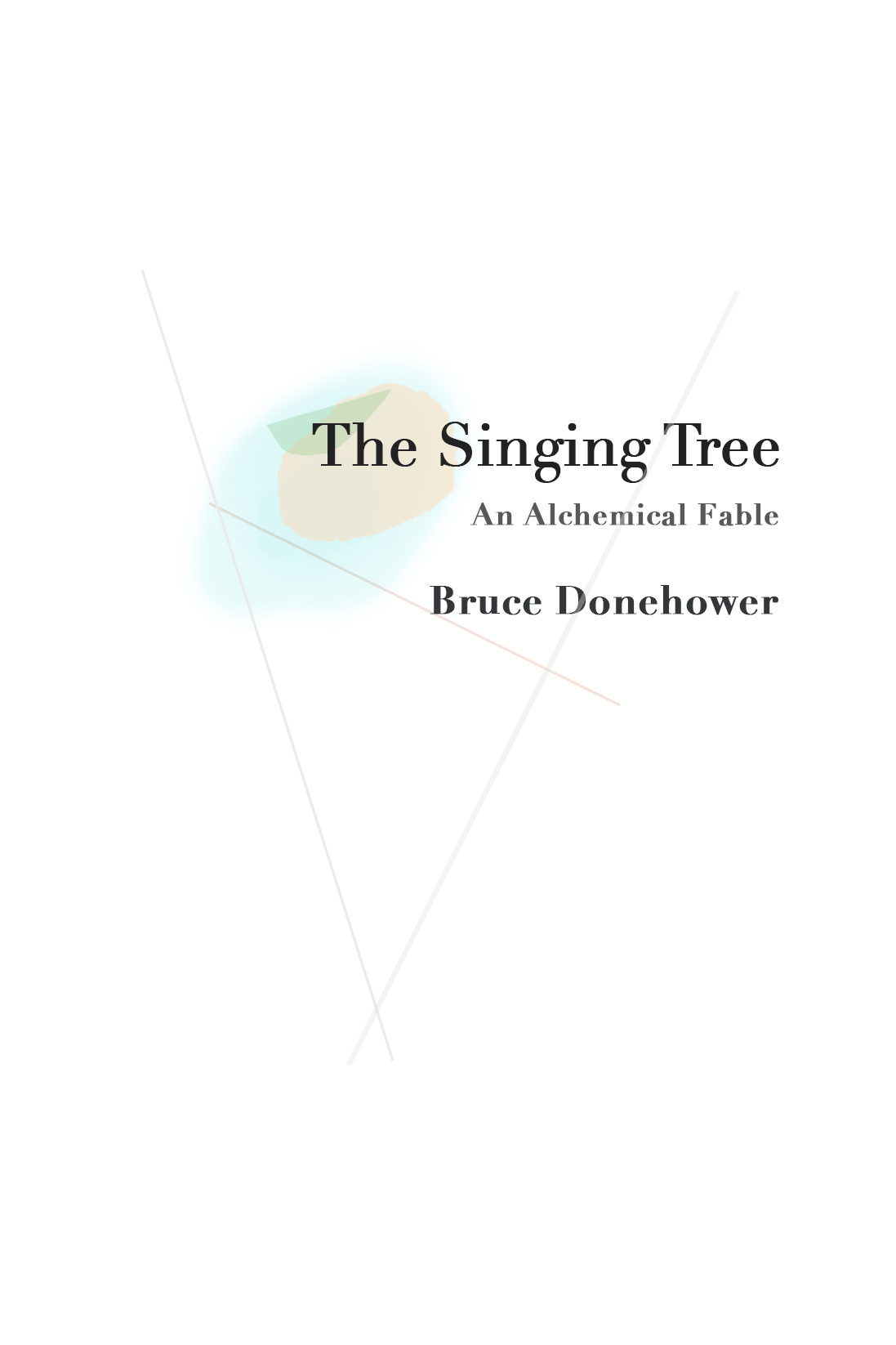 The Singing Tree
"The Singing Tree can't be put down; it is immediately engaging. This is a first-rate work, witty and observant and with a central character one can't help but believe in and care about, a work that is genuinely of/for the imagination. It is an ecological story, a coming-of-age story, a time-travel story, a philosophical story . . . And it stays with me into sleep, during sleep, on waking up, it is still unfolding . . . "
— Professor Jane Hipolito, California State University, Fullerton
"And as long as you do not have that,
this die and become,
Are you just a dull guest
on the dark earth."
— Johann Wolfgang von Goethe, from "West-Eastern Divan, Singer's Book, Blessed Yearning"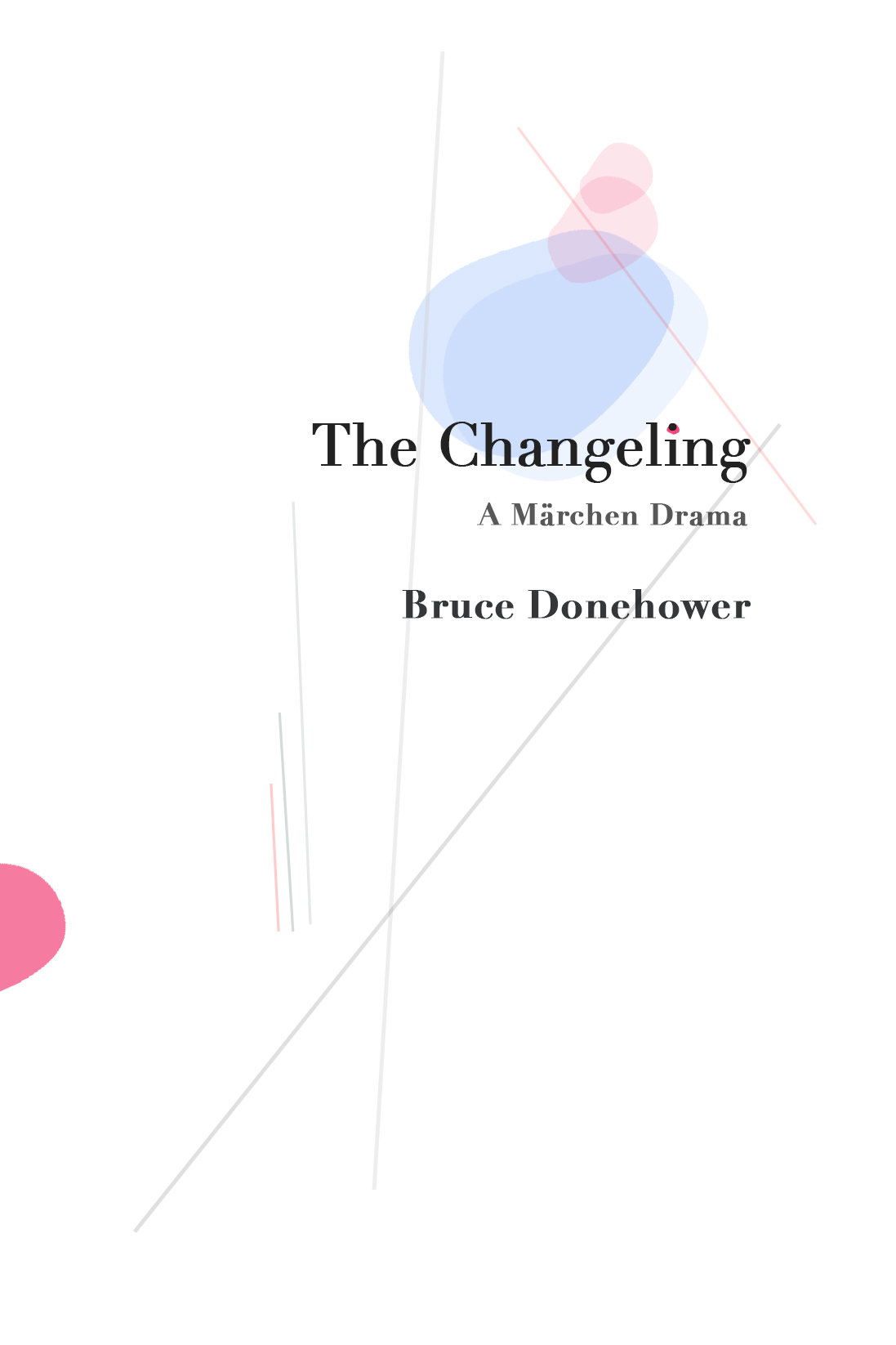 The Changeling
The word for "fairy tale" in German is Märchen. To live deeply into Märchen with one's alert mind and imagination can become an initiation.
Fortunate is the individual who experiences in proper mood these wonders during childhood, for such tales may accompany her throughout her lifetime, much in the manner of a helpful angel.
— Rudolf Steiner (paraphrasing a statement by Wilhelm Grimm)
"The Märchen is the touchstone of poetry . . . everything poetic must be like a Märchen. The poet worships chance."
— Novalis
"One ought, every day at least, to hear a little song, read a good poem, see a fine picture, and, if it were possible, to speak a few reasonable words."
— Johann Wolfgang von Goethe